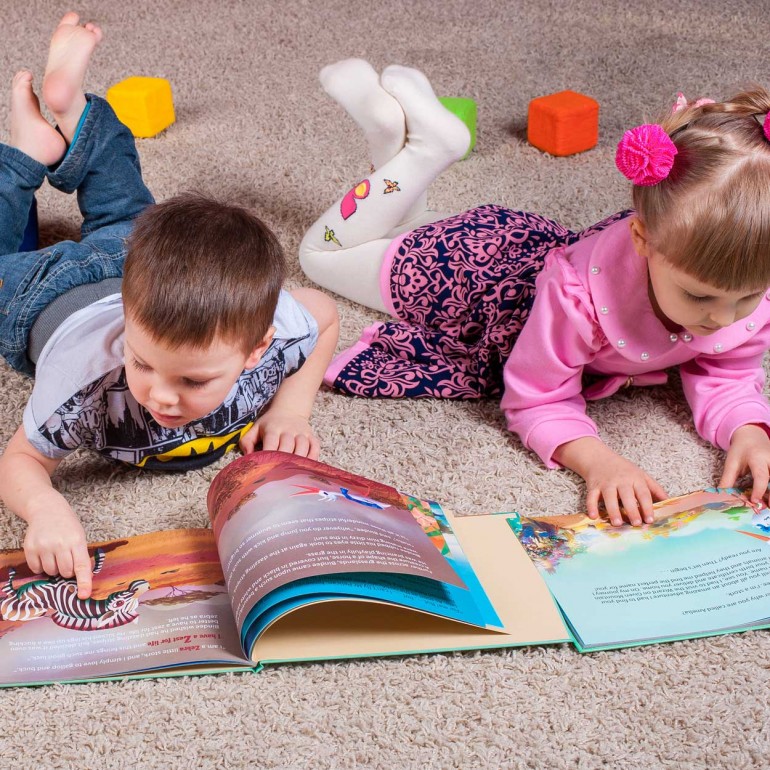 Rhyming books can be great fun for children and actually great fun for parents to read. Perhaps less obvious are the great benefits to early reading skills and literacy. A number of studies confirm this benefit and indicate that knowledge of rhymes help children progress in reading once they start school.
Rhyming will help young children notice the sounds that words make, and in turn, groups of letters and how they form sounds. The more they read a rhyming book they will begin to anticipate words and recognise common sounds and common letters. This will also aid their writing skills. They will recognise for example that words like dog and log both end with – og. So by making children aware that words share segments of sounds (e.g. the -ight segment shared by light, fight, and might) will have future benefit when learning to spell words that sound the same. Makes perfect sense right (- not rite!).
The Little Stork and My Given Name book uses rhymes whenever the characters speak. I used this structure to make it more fun for reading and also great for learning. It was inevitably much harder to write, but the benefits are worth the torture of having to rhyme all the sentences. Trust me – it wasn't easy with a personalised book that requires a massive library of potential pages to create a unique story based on a child's name – all in rhyme!
Here is an extract from the little stork Bindee meeting the Wizard to collect his baby;

"There is no given name here Bindee – you have a name for the child I trust?
We need a name to call the newborn you know – it is rather a must!"
"Come along young stork! This is highly irregular!
A name we must find – I am very particular!"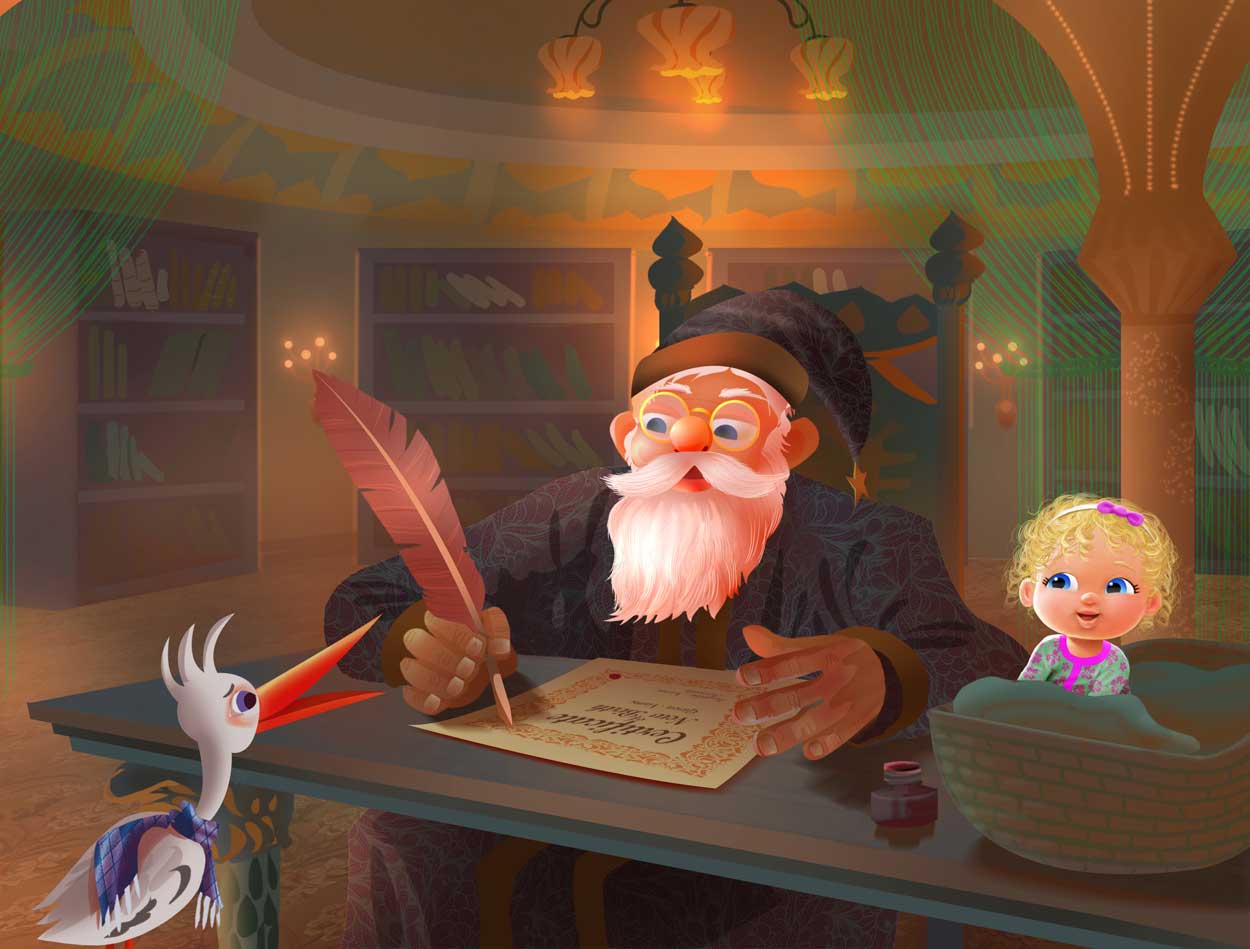 The rhyming also helps to give expression when reading the book and creates more interest for the child.
Create your own book preview now and see your own child's journey to discover their special given name