It is a fantastic thing to watch the joy of your children opening their gifts at Christmas. To see the delight in their little faces as they open each gift and find the special presents they have been waiting for months. They have discovered the joy in receiving, but should we also teach them the joy and warmth of giving this year?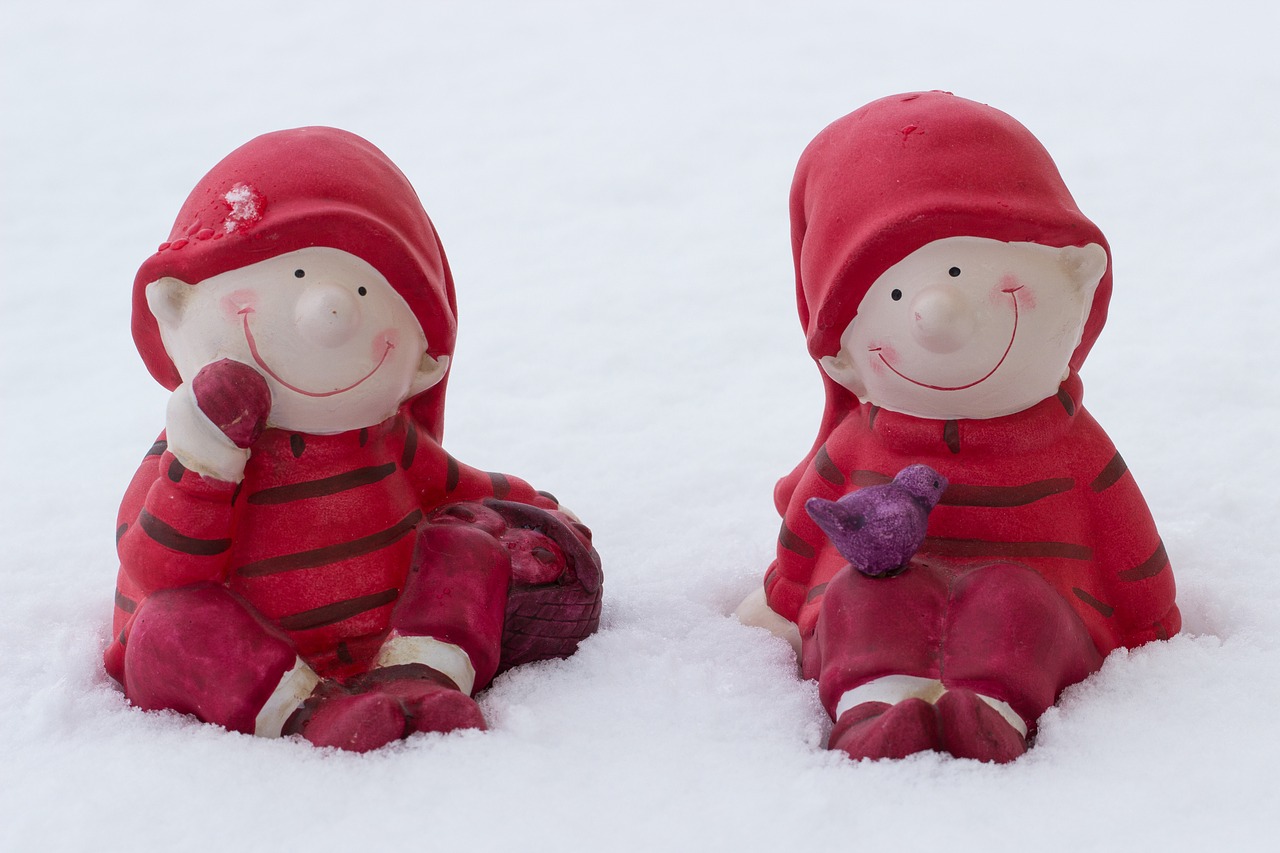 Perhaps it is the perfect time to start to teach another important lesson – the joy of getting is short-lived. The toys will soon be put down and eventually will be hidden away somewhere to be replaced with the new latest toys, books and gifts.
Teaching them that our lives are richer when we share, maybe a lesson that will stay with them as they grow. A chance to discover that great lasting joy comes from giving – helping others to better their lives. Giving from the heart fills your life with joy and nourishes your life, providing a far greater reward that's far more valuable than the gift itself. True joy lies in giving without any expectation of receiving something back in return.
Here is a great idea. Most will have some money in cards from relatives this year. Ask them if they would consider using some of that money to give to other children this year. Allow them to choose how much and what they would like to provide. Here is a great menu of things they might choose from the UNICEF website where you can donate online. There are a range of gifts you can let them choose from;
Blankets to keep babies and children warm
Peanut paste for a malnourished child
Help deliver a baby
Mosquito nets to protect families
Life-saving milk for malnourished children
You can find out more here at UNICEF and select a donation of your choice.

My Given Name also donates to Children with Cancer UK and we gave £1.00 for every book sold for 6 months from May 2015. You can find information on how to donate to this amazing cause here