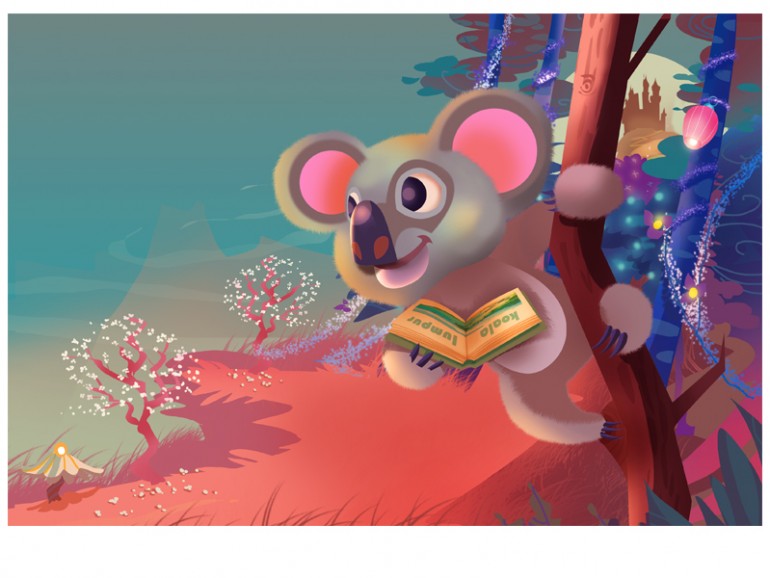 I know that getting your Children's book on time is very important. And a personalised book is even more exciting for the kids – they simply will not want to wait to see their names in print! So you may of noticed a change to our delivery as I am pleased to say we now offer FREE first class postage with all your personalised book orders. Getting your book delivered even quicker is now easier than ever. Our high tech automated production means that as soon as you have placed your order the machines are already getting ready to print the pages!
You also have another great option which is overnight timed and tracked delivery by Interlink. Our customers have been loving this service. You get an email telling you almost exactly what time your book delivery will be made. It makes receiving parcels just that extra bit convenient too. Be sure to select that option in your basket if you want to benefit from one of the fastest custom print on demand services on the market.
If you do have any questions at all, or you want to know if we can make a particularly delivery date, then just drop  us a note on the contact form here. We aim to get your book delivered in just 4 /6 working days and often we can do much quicker!