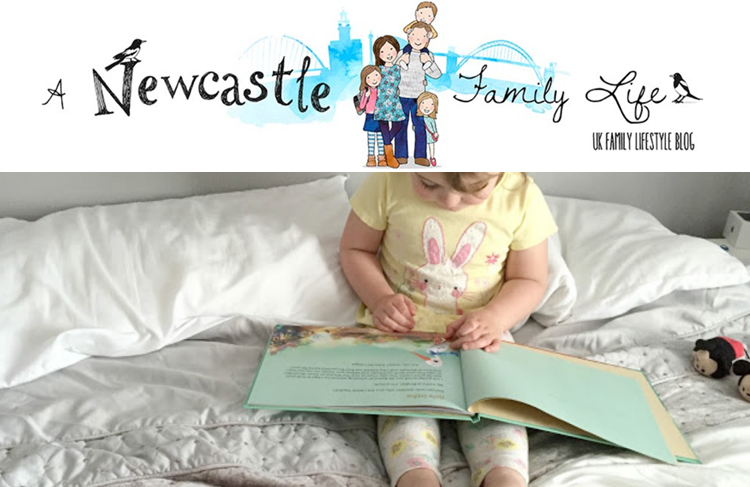 Newcastle Family Life is another great blog site with a mix of life, reviews, days out, toddler activities, recipes, giveaways, weight loss and much more. We personalised a book for little 3 year old Sophia and let mom Lindsay give her opinion on how it was received. You can read more about her review here.
Lindsay is a 32 year old mum of three who lives in Newcastle Upon Tyne. She has been blogging since March 2014 and has created a wide range of great content which of course includes some great giveaways. You can enter her competition to win your very own My Given Name book – just just head over to
Newcastle Family Life
now.