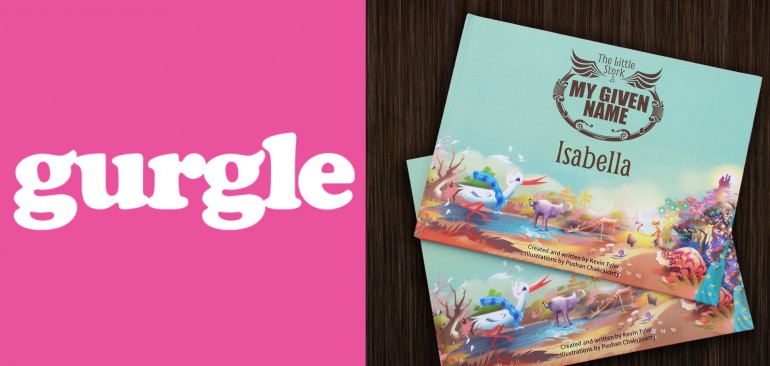 We have teamed up with Gurgle – the modern website for moms – to bring you a great competition to win 1 of 3 books. You will find lots of other great stuff to win too so click here to find out more.
End on 16th April – SO HURRY NOW!
Competition is now closed – but please visit our main News & Competition page to check out other chances to win a book.