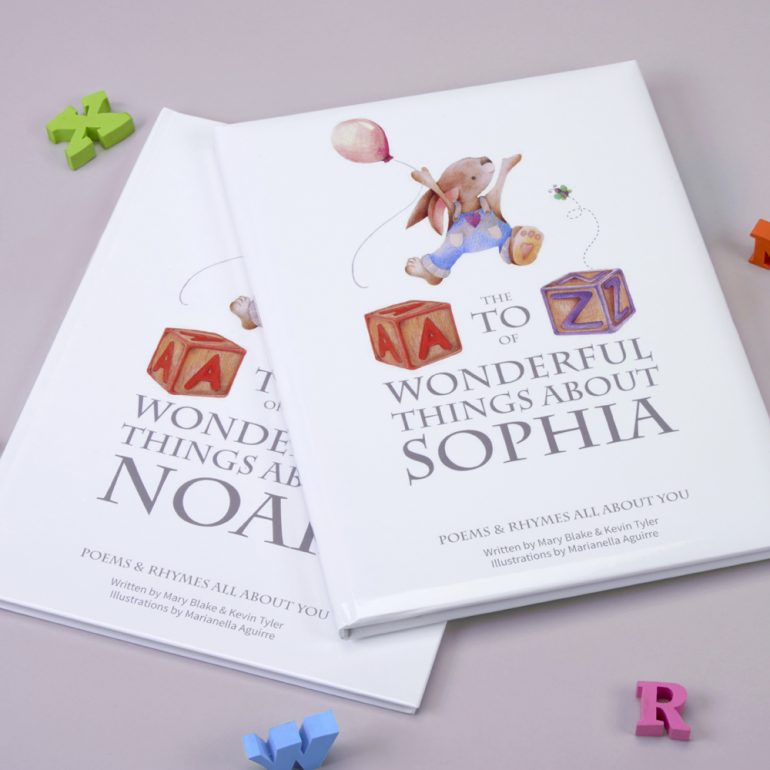 We know you all love our Nursery Rhyme Book which continues to be a great buy for any Christening, Birthday or just about any newborn arrival. But did you know about our NEW Wonderful Book just launched this May?
Well we are going to give away a free copy of the NEW A to Z of Wonderful Book Things About Book in just a few days. But we don't know exactly when or to exactly who! Sounds a bit strange? Well the lucky purchaser of our 10,000th Nursery Book this year will get a free copy of the Wonderful Book too..! How Wonderful..!
And by the way, we stand at around 9,400 at the moment – so time it well . . . . . .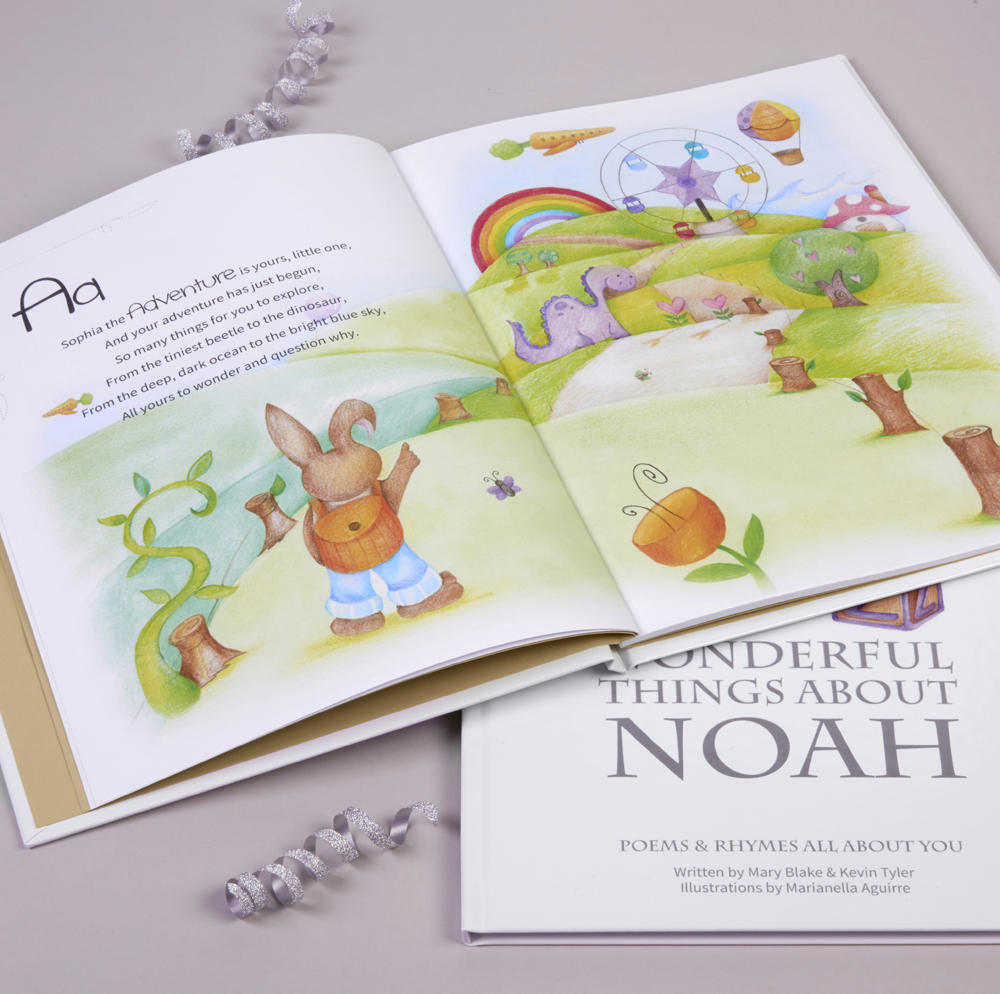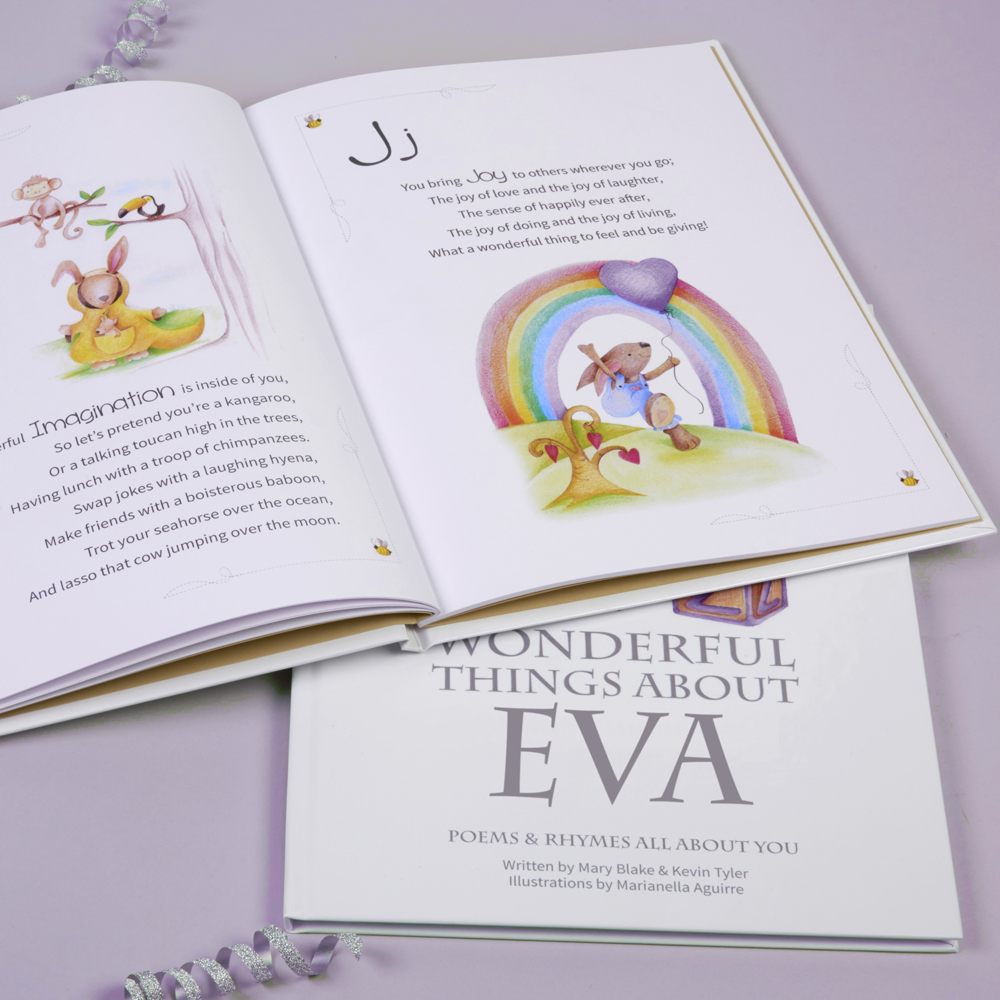 UPDATE:
Winner – Jenny R from Wolverhampton was the lucky 10,000th book on 6th June 2017